Conciousness and spirituality through the colours of the cosmic order
FONDATION LASCAUX presents lectures and seminars that focus on the common features of art and science. The importance of colour for the human mental and spiritual consciousness takes centre stage.
Program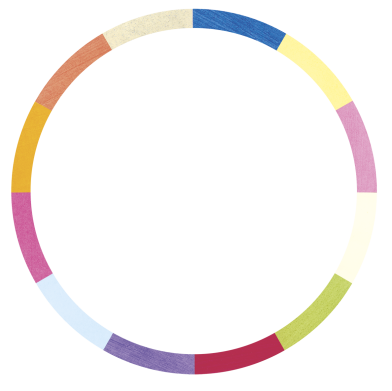 Cosmic colours
The twelve cosmic colours are a window through which we perceive the unity
of life. Through them, we can tune into an all-embracing consciousness to
experience our true nature.
More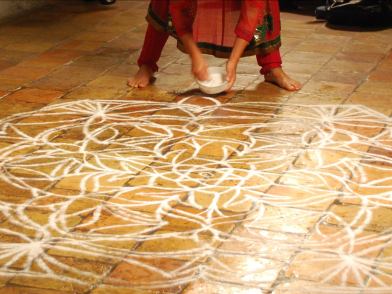 10 years of Foundation
Jubilee Festival «A CELEBRATION 10 years FONDATION LASCAUX»
with music, dance, poetry and all the colors of creation and love.

With colours, dance, and cheers we celebrated the 10th anniversary of the Fondation Lascaux. And the many messages of appreciation and gratitude have once again testified that conscious moments connect us to the source of life.
More