Veranstaltungsprogramm 2020/2021
ERWACHEN AM AUGENBLICK
Mit den Mitgestaltern des neuen Programms möchten wir ein Netz möglicher Wege knüpfen, individuelle Antworten finden, um den kommenden Herausforderungen entschlossen und freudvoll zu begegnen.
Veranstaltungen
Werner Schmidt "Bergell vis à vis"
Ausstellung im

Museo Ciäsa Granda
Ausstellung Werner Schmidt, "Bergell vis-à-vis – Alberto Giacometti in memoriam"

Ort: Museo Ciäsa Granda, Strada Cantonale 102, 7605 Stampa, Bregalia
0041 (0) 81 822 17 16, infokK1VaTtnfBdTlc3ciaesagranda.ch
Zur Ausstellung erscheint ein Katalog in Deutsch, Italienisch und Englisch

Anmeldung zum Rundgang
Events with Linda Tucker
Considering her engagement for animals, earth and humanity, her 'spiritual activism', to be groundbreaking for the recovery of our ethical responsibility for the preservation of life, we are honoured to announce three forthcoming events with Linda Tucker.
more information about Linda Tucker
Events
Conciousness and spirituality through the colours of the cosmic order
FONDATION LASCAUX presents lectures and seminars that focus on the common features of art and science. The importance of colour for the human mental and spiritual consciousness takes centre stage.
Program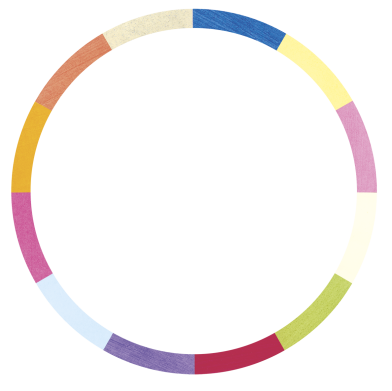 Cosmic colours
The twelve cosmic colours are a window through which we perceive the unity
of life. Through them, we can tune into an all-embracing consciousness to
experience our true nature.
More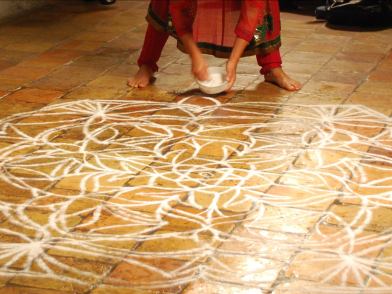 10 years of Foundation
Jubilee Festival «A CELEBRATION 10 years FONDATION LASCAUX»
with music, dance, poetry and all the colors of creation and love.

With colours, dance, and cheers we celebrated the 10th anniversary of the Fondation Lascaux. And the many messages of appreciation and gratitude have once again testified that conscious moments connect us to the source of life.
More